About us
Sash and casement windows restoration specialist
Wooden Window Service Ltd offering full timber sash and casement windows restoration, repair and draft-proofing service. We are probably one of the only companies that restore and refurbish timber sash and casement windows from start to finish.
We have built a first-class reputation based on our ability to deliver our promises on time and to the high standards demanded of us. It's no wonder we've been growing each year we've been in business.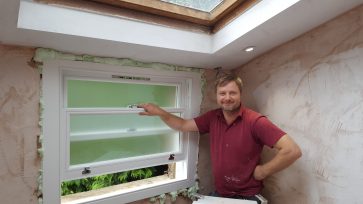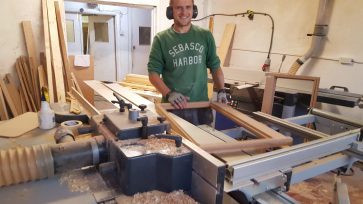 Wooden Window Service Ltd – Timber windows repair and replacement service comprises of a small team of highly motivated professionally trained restorative joiners providing top quality window repairs and manufacturing the best reproduction hardwood windows all at the best possible price.
We believe that the quality of work carried out in your home is dependent upon the materials used and most importantly the craftsmen who carry out the works needed. We can offer the highest possible standards through our in-house approach and pride ourselves in offering a personal service from start to finish.
So, if you wish to install new wooden windows, or your current windows require specific repairs, contact Wooden window service Ltd today.
Feel free to contact us by phone or email and we will find the best solution which accommodates your circumstances. We will be more than happy to provide more information about sash window renovation and repair. If you would prefer to request a personalized survey of your home, we can also visit you!
Goals
Given our commitment and dedication to excellence, we strive on doing the very best we can for each individual customer. We strive to uphold not only our standards but also our professionalism and our workers will treat you with courtesy and decorum. Our ultimate goal, however, is to give you the best value for whatever services you need. We will give you the very best tailored solution for your predicament. So don't hesitate to call if you want to replace or repair your sash windows. Or you want patio door replacement or need a glass window replacement or whatever. Just remember, we do it all.